Entrepreneurs
Welcome to the blockchain

of opportunity

Steem enables entrepreneurs to build apps and monetize content so you can build & grow your own social media community on the blockchain.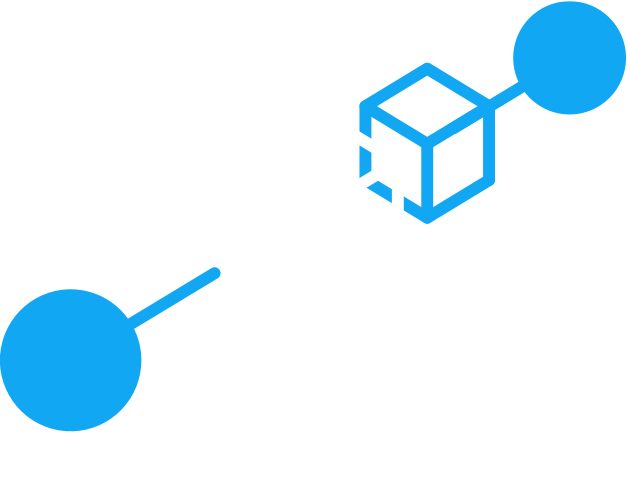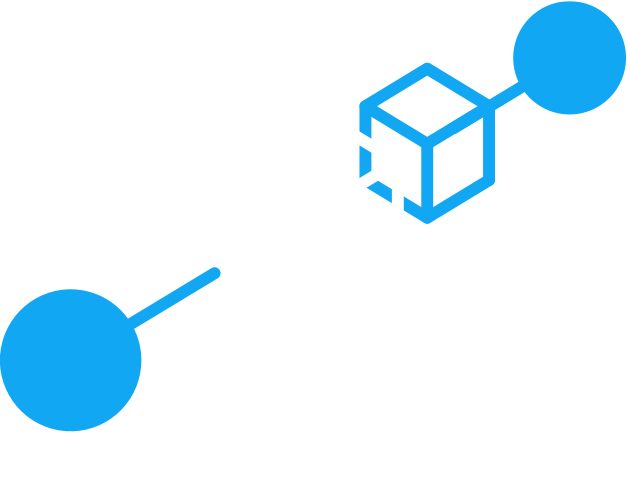 More transactions than any blockchain in the world
Steem processes more transactions than every other blockchain combined. It has been battle tested by over 1 million people on more than 324 Steem-based apps.
The top 5
Steem-based apps
Steem-based apps get a boost from the 1 million users already plugged into the Steem blockchain.
View more Steem statistics
Case Study
Steem Whitepaper
Running a rewards-based decentralized social network required new advances in blockchain technology. Steem is a next-generation blockchain, uniquely designed to run real-time applications with near instant, fee-free transactions. Steem has been battled-tested over the last 18 months, already processing more transactions per second than Bitcoin and Ethereum. Continue Reading
A social network that pays its community
Steemit was the first app built on the Steem blockchain. It's an open source blogging platform that pays people for good content.
Powered by Steem's 'proof-of-brain' rewards, Steemit has grown to become a top 1000 website by global traffic within 2 years.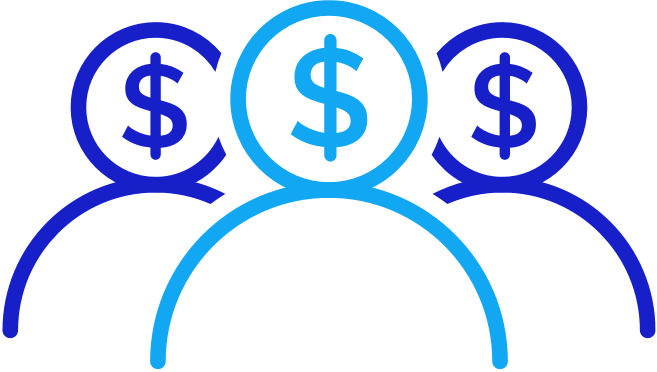 The social network doling out millions in ephemeral money
"Steemit is a nascent social media platform… it rewards its users with cold, hard cash in the form of a cryptocurrency. Everything that you do on Steemit—every post, every comment, and every like—translates to a fraction of a digital currency called Steem. Over time, as Steem accumulates, it can be cashed out for normal currency."  wired.com