The Steem Blockchain
Building better communities,
creating rewarding opportunities
and empowering entrepreneurs
We see a world where people get paid for their content and attention — a future where digital content is monetized without the necessity for advertising or selling user data, and communities have the same fundraising capabilities online as they do in everyday life. That's why we're building new token-based economic models on the Steem blockchain that create opportunities for people to bridge their passions with success via cryptocurrency rewards.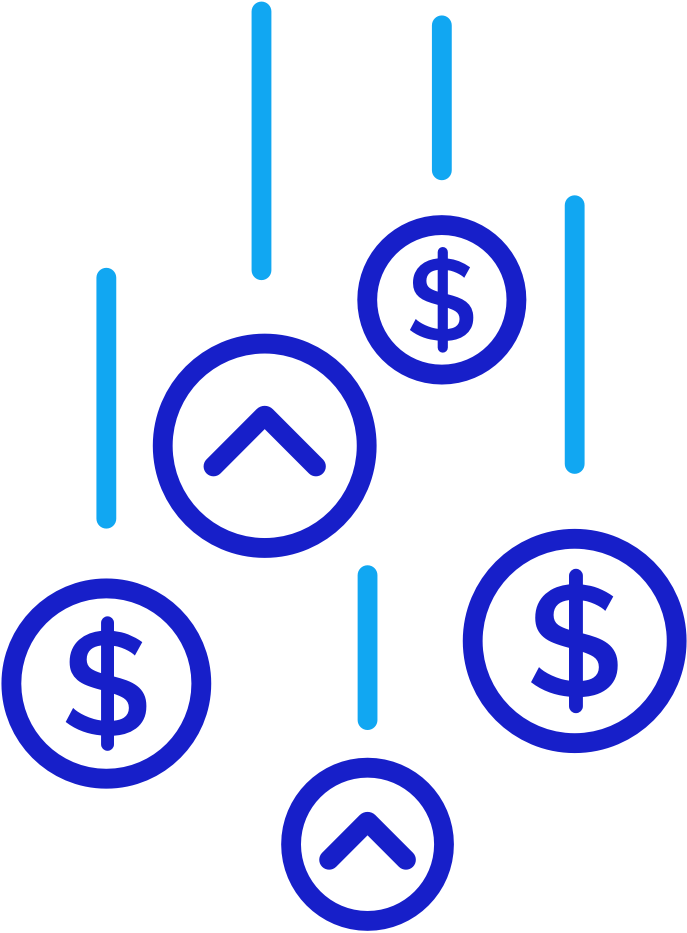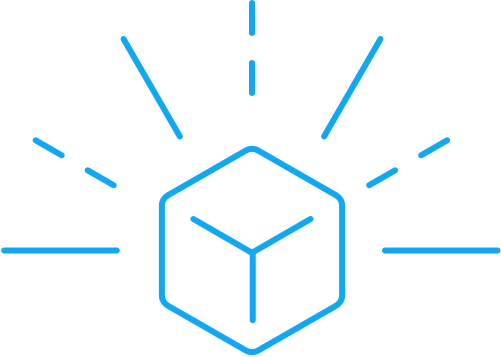 2016
Genesis block
The genesis block of the Steem blockchain was broadcast to the world on 24 March 2016.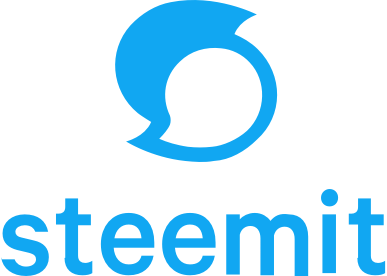 2016
First app on Steem
Steemit was the first app to run on Steem, giving people an easy place to earn cryptocurrency rewards by creating and curating content.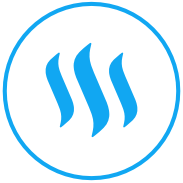 2016
First payout
The first rewards payout on 4 July 2016 kickstarted growth and we've been scaling up ever since.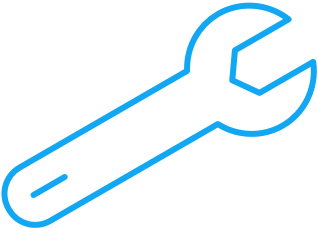 2017
Improving systems
2017 our hard work produced over 19 hardforks and other major improvements to the stability and scalability of the blockchain.
---

What's next?
A smarter way to grow
The next evolution of Steem will begin with the upcoming launch of Smart Media Tokens. Smart Media Tokens will allow anyone to create their own token, similar to STEEM, and use those tokens to fundraise, monetize content, and grow their own social communities.
The Team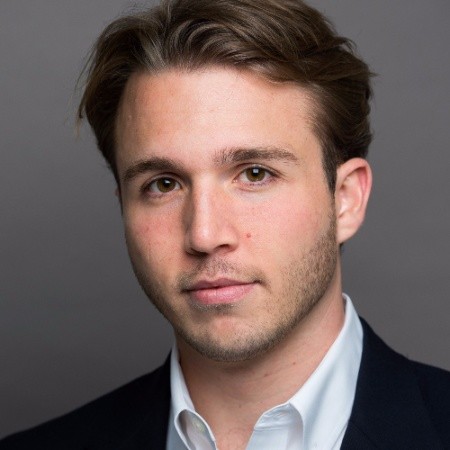 Ned Scott
Founder, CEO
"Steem is a blockchain of opportunity. It's a place where anyone can arrive and begin creating a community, creating a business, creating content. All in a way that's good for them and the people around them."
---
Design and build better social networks
Steem closely aligns the incentives between the owners and users of social applications. We proved the model on steemit. Now, we're now helping entrepreneurs build on Steem to monetize content and grow their community.